Extraordinary Rituals: A Guide to Rare Cultural Practices
Rituals are a common part of human life, but some rituals are more extraordinary than others. These rituals may be rare due to their location, their purpose, or the people who practice them.
Examples of extraordinary rituals include:
The coming-of-age ritual of the San people of the Kalahari Desert, in which young men must undergo a period of isolation and hardship before they are considered adults.
The funeral rituals of the Torajan people of Indonesia, in which the bodies of the deceased are mummified and kept in the family home for months or even years before they are finally buried.
The rainmaking rituals of the Hopi people of Arizona, in which religious leaders perform ceremonies to bring rain to their crops.
These are just a few examples of the many extraordinary rituals that exist around the world. Each ritual is unique, and it reflects the beliefs and values of the people who practice it.
Origins and Significance of Rituals
Rituals have been a part of human culture for thousands of years. They are found in all societies, regardless of their size, location, or level of technological development.
There are many theories about the origins of rituals. Some scholars believe that rituals evolved as a way for early humans to communicate with the gods or other supernatural forces. Others believe that rituals are a way for people to come together and reaffirm their shared beliefs and values.
Whatever their origins, rituals play a significant role in human society. They can help to create a sense of community, promote social cohesion, and provide a way for people to cope with difficult or challenging situations.
The Role of Rituals in Society
Rituals can play a variety of roles in society. They can:
Create a sense of community. Rituals bring people together and allow them to share common experiences. This can help to create a sense of belonging and social cohesion.
Promote social cohesion. Rituals can help to reinforce social norms and values. This can help to maintain social order and stability.
Provide a way to cope with difficult or challenging situations. Rituals can offer comfort and support during times of hardship. They can also help people to process difficult emotions and experiences.
Rituals are an important part of human culture. They can play a positive role in society by promoting community, social cohesion, and coping with difficult situations.
Rituals are a fascinating part of human culture. They can be mysterious, strange, and even dangerous. But they are also a powerful way for people to connect with each other and with the world around them.
If you're interested in learning more about extraordinary rituals, there are a number of resources available. You can find books, articles, documentaries, and even travelogues that will give you a deeper understanding of these fascinating practices.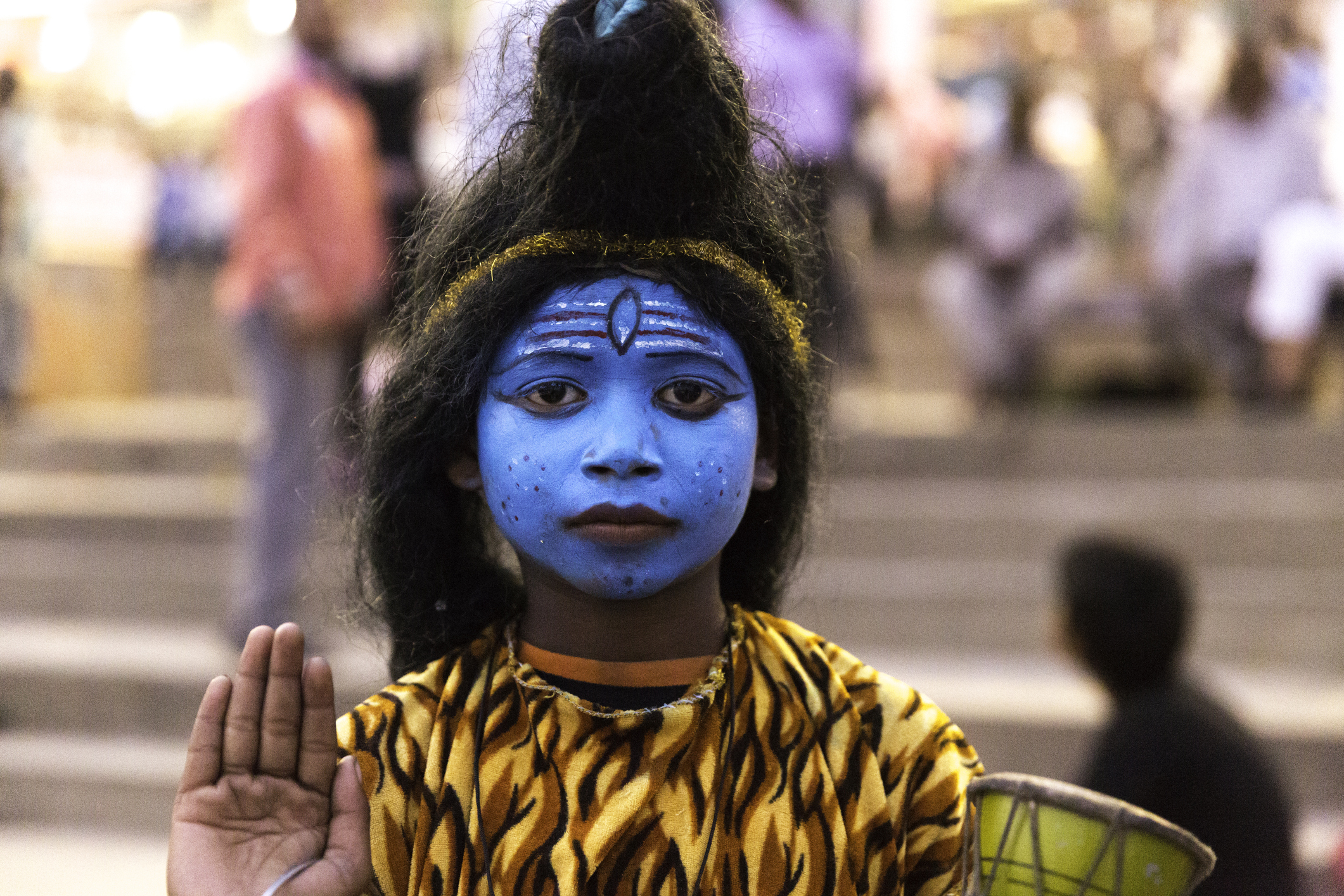 These Ceremonies are rooted in healing rituals dating back to before the enslavement of African peoples and the conquest of Mexicans in North America At these Ceremonies African and Aztec dancers smudge each other with traditional copal and sage herbs to heal each other in a sign of respect The drummers gather to play rhythms and songs that Research identifies three elements of a ritual First it consists of behaviours that occur in fixed succession one after another and are typified by formality and repetition Secondly theBBC Two Home Why would you do this By Harvey Whitehouse Chief Consultant on the BBC Extraordinary Rituals Series and Professor of Social Anthropology University of Oxford These kinds2 Rituals afford us a sense of belonging When we engage in the ritual process we are in
essence connected to quotoriginal timequot Rituals awaken that which is eternal within us and show us how our A major factor in all of this is multigenerational trauma stemming from a long legacy of colonization genocide and oppression as well as forced relocation from traditional lands sterilization and assimilation We need to recognize that were not just talking about history1 Focus on Spirit First Nation communities emphasize connecting to forces larger than the self often not visible but felt as part of healing Within aboriginal thinking we are all sacred It is important to reiterate the caution against overgeneralization of cultural practices of any given culture based on available information which is derived from studies conducted in particular regions at a particular point in time
as many factors reviewed above lead to considerable variability in practiceThe paper will specifically focus on the following aspects pregnancy rituals birth songs and dancing the omugwo care after birth the cord and placenta rituals and the naming ceremony Some
So next time you're faced with a strange or unusual ritual, don't be afraid to explore it. You might just learn something new about yourself and the world around you.